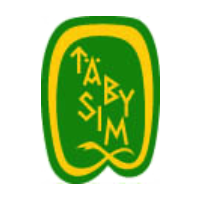 Täby Sim
Sweden
Gällande Victory Warm Up Jacket (klubboverall) så är det bara efternamnet i versaler (EFTERNAMN) som får tryckas.
De är två sista beställnings datum per måndag den 15:e och 30:e. Leveranstiden är 4-6 veckor från det sista beställningsdatumet.
---
Are you a member of this club?
Click the button below to register an account and start ordering custom swimwear.
Sign Up