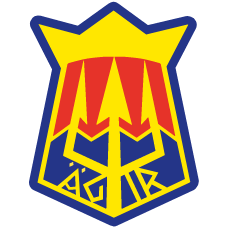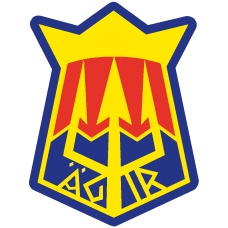 SK Ägir
Sweden
NYA RUTINER GÄLLANDE BESTÄLLNING KLUBBKLÄDER
(för att förenkla hanteringen av profilkläder inom klubben, samt minska vår administration)
Beställning av Ägirs klubbkläder görs fortsättningsvis via vår klubbsida hos TYR.
Mot leverantör är det även nu en gruppbeställning, men vi hanterar våra ordrar individuellt.
Klubbshopen kommer att vara öppen i perioder om ca två veckor. Inledningsvis en gång per termin.
Leveranstiden är 3-6 veckor efter sista beställningsdatum, då TYR börjar hantera våra ordrar.
Man betalar vid beställning, via kort eller Klarna. Frakt tillkommer.
Leveransen kommer direkt hem till er, inte via klubben.
Ägirs tävlingsbadmössa köper ni som vanligt på KM, eller via kansliet.
För ett större sortiment av simartiklar, gå in på www.tyrsverige.se och ange rabattkoden AGIR14E för 25% medlemsrabatt.
---
Welcome, are you a member of this club?
Click the button below to register an account and start ordering custom swimwear.
Sign Up