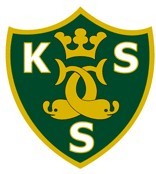 KSS
Sweden
Välkommen till KSS webbshop som är ett samarbete med TYR!
Order kan läggas när som. TYR administrerar numera inkomna beställningar löpande.
Leveranstiden är 3-6 veckor. Vissa produkter kan ha längre leveranstid.
---
Welcome, are you a member of this club?
Click the button below to register an account and start ordering custom swimwear.
Sign Up